Latest Taboo18.com Updates
Vanessa Sixxx
February 28, 2014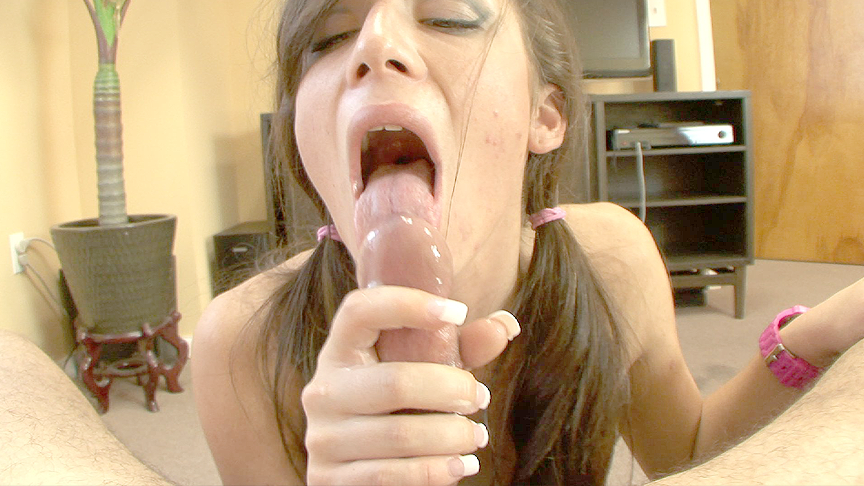 Being grounded sucks. Luckily for Vanessa, our 18 year old cutie, has found a way to lessen her sentence. She walks in on her stepfather tugging on his cock. Confessing her attraction for her stepdaddy helps convince him to let her out of her room. Of course, he still needs to unload. Vanessa gladly helps him out. Getting a taste of her stepdad's cock gets her hot. She taunts her stepfather until he finally bends her over and gives her a spanking. He flips her over and sees how many of his fingers he can fit in her young tight pussy. She returns the favor by sucking her stepdad dry, returning back to her room happy.
Stella Banxxx
February 21, 2014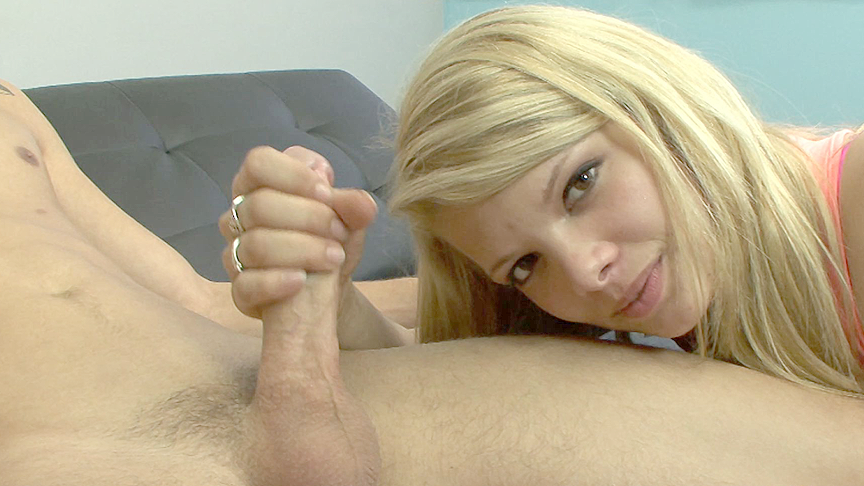 Usually, when a stepsister walks in on her naked stepbrother, she hurries away in shock. Not our Stella Banxxx. Since she turned 18, she's a bit more courageous. She uses her big boobs and tight ass to entice her stepbrother. She easily convinces him to let her play with his cock. She wants to help him clean out his pipe for his date later on. She taunts him as she jerks his cock and pulls on his balls. She peels of her clothes and blows him for a while. She milks him dry, truly relieved he can now last longer with his girlfriend. What a great stepsister to have.
Ava Hardy
February 14, 2014
If Ava Hardy's step sibling gets in trouble for watching porn, she will too. Ava, freshly 18, doesn't want her parents to find out. Her step sibling will tell that he saw Ava fingering herself, watching porn on her new cell phone. Since he loves his step sibling so much, he suggests a trade. He won't tell if Ava reenacts what she was watching on him. She doesn't want to get into trouble. And she was thinking about giving her first blow job anyway. She didn't think it would happen with her step sibling.
Nikki Blake
February 7, 2014
18 year old Nikki Blake wants to be a model. She lands an audition. She gives a great interview and poses well for the camera. Thrilled and only wanting the best for his new model, the casting agent mentions models who give blow jobs go a lot farther than ones who don't. That's why Nikki exposes her body, gives her new boss a great hand job, and of course finishing with an industry standard sloppy blow job.
Maci Lee
January 31, 2014
Step siblings love to spy on their hot step siblings. Maci, finally 18, is caught by her step sibling experimenting with a huge dildo. Her private moment of fun turns into an opportunity to explore. She wanted to know what giving a blow job would feel like, always imagining a huge cock going in and out of her mouth. Her step sibling offers her a deal. He'll let her practice on his cock. She strips and lets her step sibling feel her sexy body, excited to finally give head. She drops to her knees and gives her first blow job, her trusty step sibling guiding her along the way.
Ezmie Lee
January 24, 2014
What's better than a young massage therapist? Our Ezmie Lee. She's an 18 year old massage therapist who is quite shy. The proposition of a happy ending made her blush and stutter over her words. It's easy to believe she's never done such a thing. Plus, she has a boyfriend. But college is expensive and some fast cash wouldn't hurt. It's cute when a shy girl is giddy and nervous when undressing, revealing a great body that shouldn't be hidden. A few squirts of lube are all she needs to give a great hand job, milking every drop out of her client.
Aubrey Sky
January 17, 2014
Some guys need massages. Others need the happy ending. It can get quite awkward asking for one instead of a massage. Luckily, our Aubrey Sky, a talented 18 year old, needs money for college. She plays coy and innocent at first, stating she's doesn't do that kind of stuff. It only turns on her client. She shows off her bouncy boobs and cute ass. A hand job from this girl is quite an experience.
Karina White
January 10, 2014
What's a good way for an 18 year old graduate to make money for college? Karina White, our innocent 18 year old, gives great massages. But what if you just want the happy ending? Will a massage therapist, even as cute as Karina, cut to the chase and jerk you off. No problem. She uses her breast, shows off her pussy to get her client hard. She likes show off her massage skills, giving her client the hand job he needed.
Lexi Kartel
January 3, 2014
Lexi Kartel, an aspiring model, walks in for an audition. Everything seems normal. The casting agent takes photos of her, asks her a few questions, and offers her some paid jobs. Our innocent 18 year old is convinced she's made it. What else can the casting agent get by her? Not so fast. This teen has limitations and a price. She grips her agent's cock and jerks him off until he explodes, giving him a view of a tight young body. She may not be the next supermodel. But she walks out with more cash than she had walking in.
Latest Taboo18.com Updates